Olumé
Regular price
Rs. 185.00
Sale price
Rs. 0.00
Unit price
per
Sale
Sold out
We are introducing this legendary soap (pack of 3) that will shampoo your hair and cleanse your body thoroughly!
WHO IS IT FOR?
If you have oily skin, you can use it daily! If you have pimples on the face or scalp, it's highly effective. You can also use it to remove make-ups.
If you have dry skin, better to use it when you have pimples. Don't use it as your everyday soap if you have dry skin.
WHAT DOES IT DO?
1. This two-in-one soap removes pollutants & dirt from your scalp/hair as well as body to leave you refreshed and enchanted (no kidding!)
2. Castor Oil in our soap fights pimples, expels bacteria, prevents wrinkles, and being a natural humectant, it moisturizes your skin. Sala Niryasa possesses anti-bacterial and analgesic effects. It cleanses wounds and quickens wound healing! Coconut Oil is anti-bacterial and helps in producing rich lather! The Neem fights bacteria/fungal invasions and Raw Cane Sugar in it, another natural humectant, helps retain moisture.
3. Since it removes any excess oil, you can moisturize your hair/skin with natural coconut oil or aloe vera after shower
4. Due to synergetic actions of potent herbs listed above, this soap removes body & scalp infections effectively ✅
5. Just like all our products, this soap contains 100% natural, potent herbs in a glycerine base. You should know many brands use artificial fragrances with natural soaps — our fragrance is also all natural 🌱🤤😇
6. Ours is one of the most affordable & effective soaps out there. It's not a single soap, but a pack of 3! 
Please note: All our products are 100% plant based and free of chemicals — NO Parabens, SLS, Propylene glycol, Phthalates, Artificial Fragrances, or Colorants.

One more thing: you will receive our cute soap bag for free with each order!
Share
View full details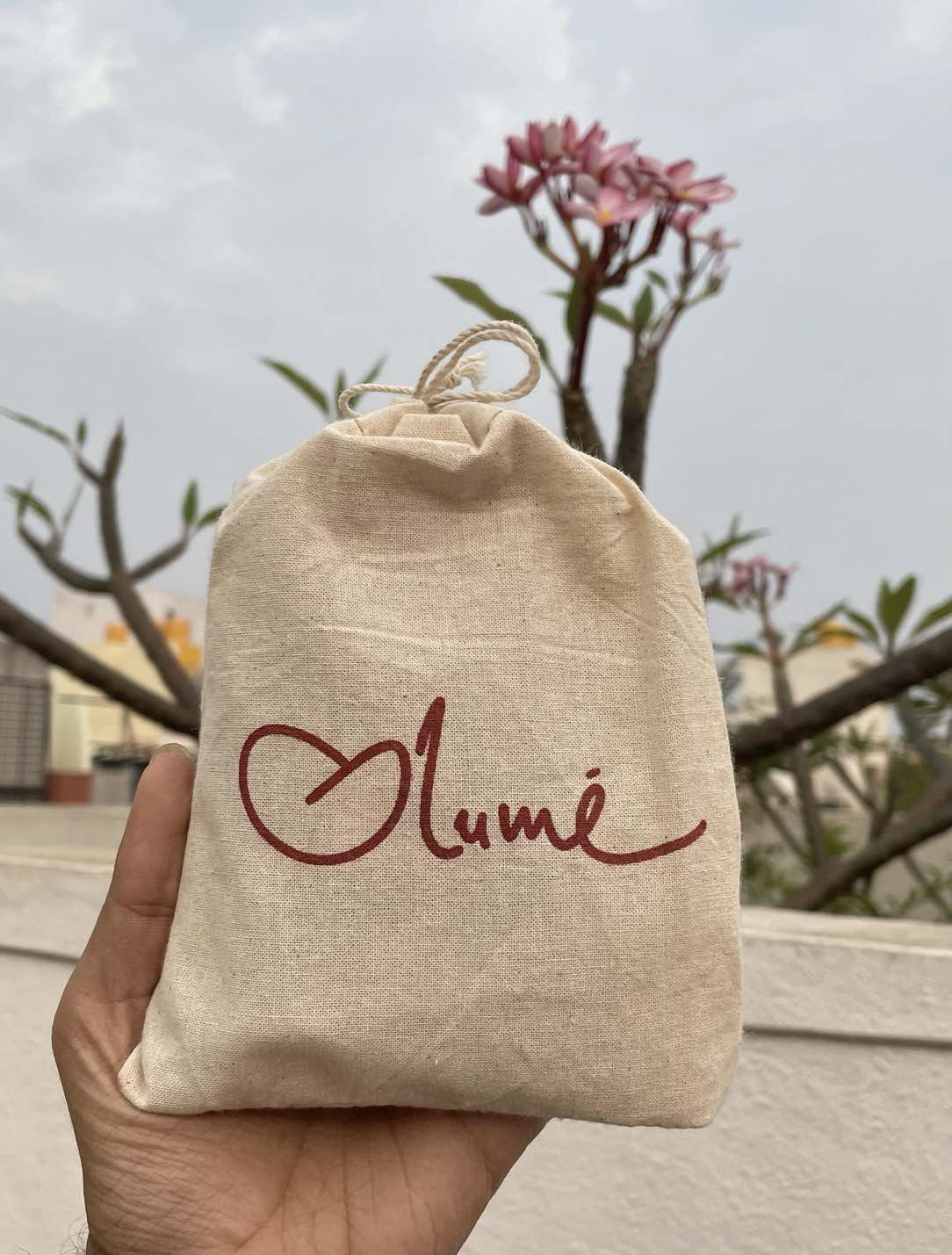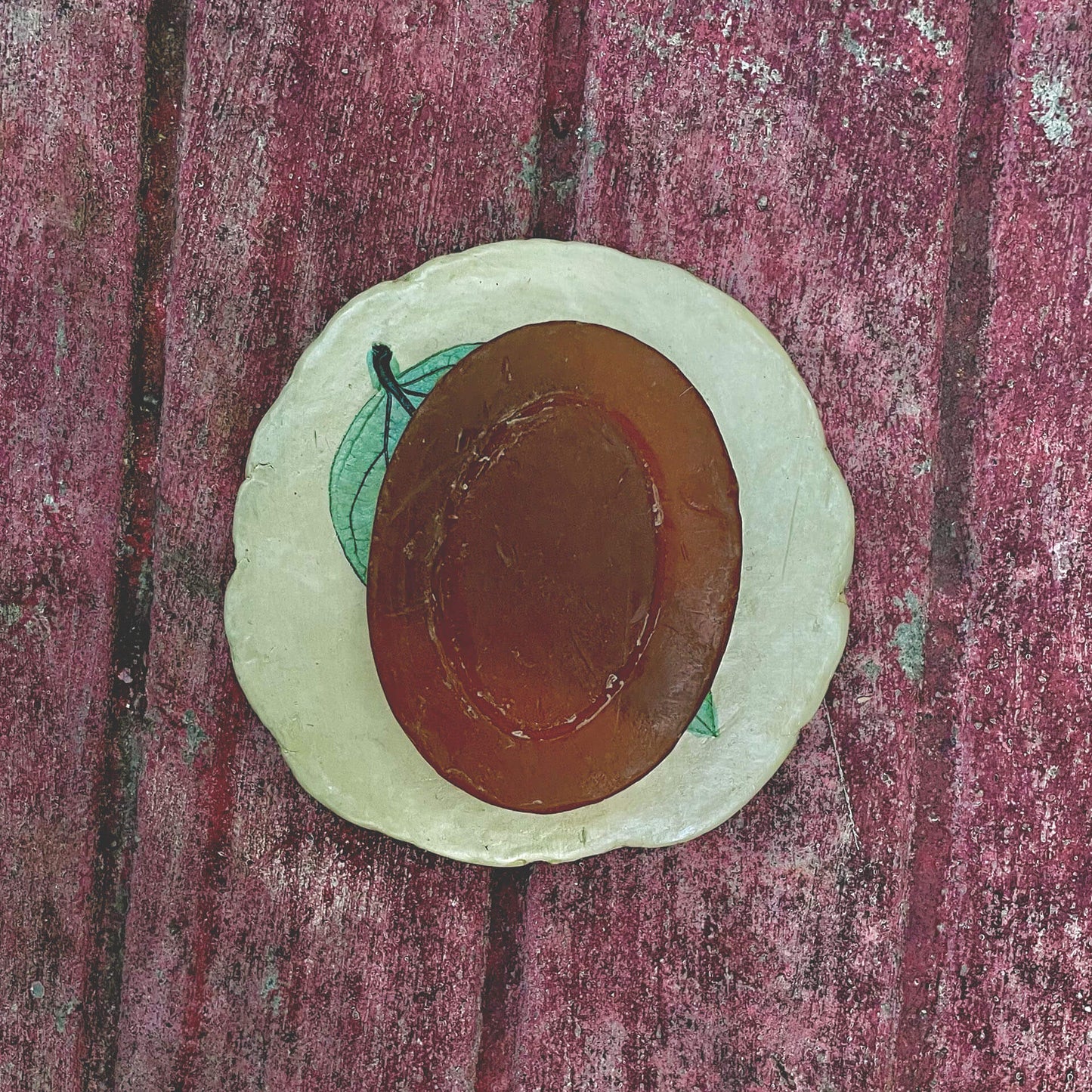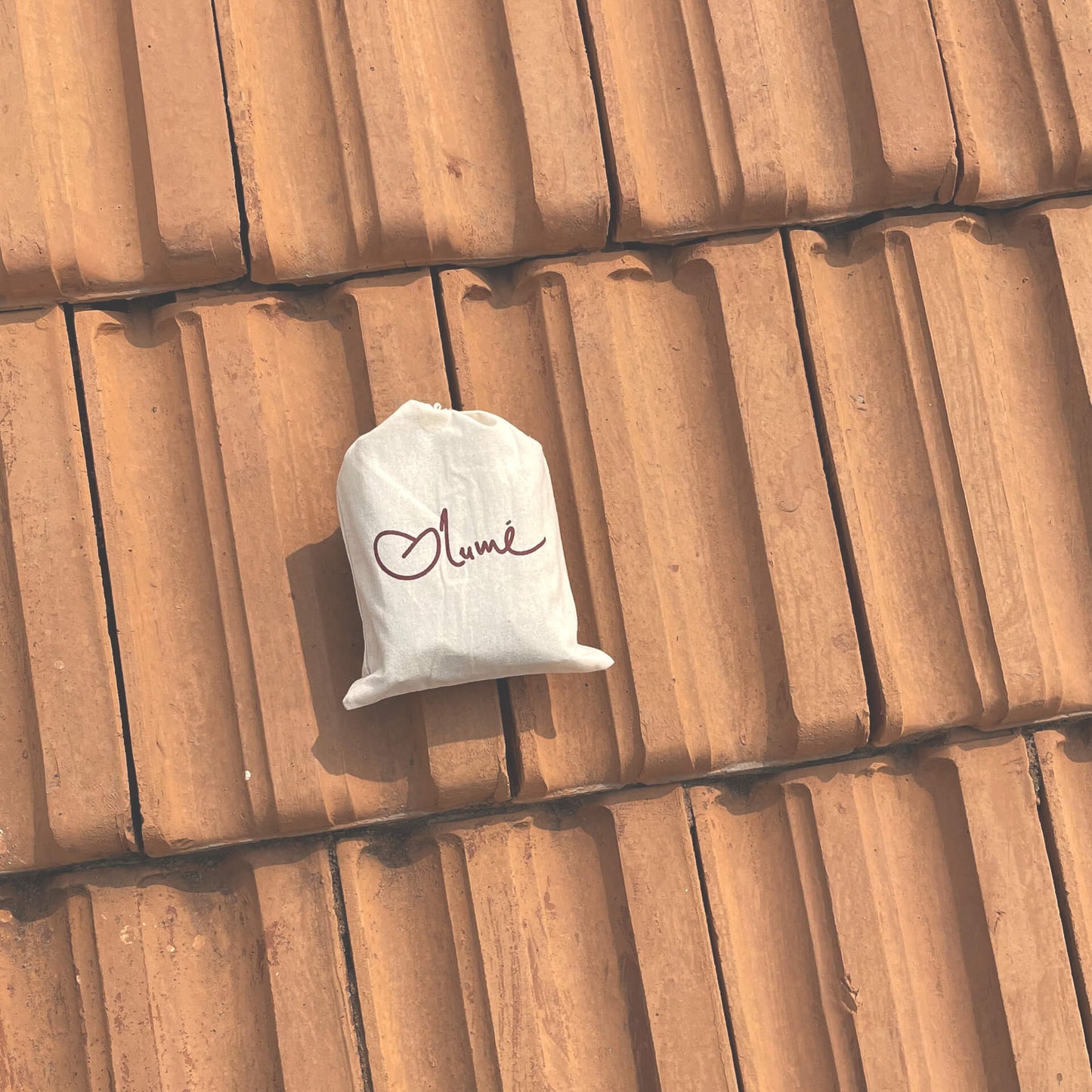 Hair Color
Hi Shoba
The color came out a nice golden brown and not black .. not sure if it is supposed to work that way.
Let's get into the nitty gritties
Why OLUMÉ Cleanse Soap

This legendary soap that will cleanse your body thoroughly and fight infections with the power of Coconut Oil, Neem, Castor Oil, & Sala Niryasa! ✅
Here's the ritual

This soap is for your hair/scalp as well as body! Use daily if you have an oily skin. Use 2-4 times a week as a shampoo and daily as a bar soap if you have a dry skin 🌱
What's In It For Me?

Get rid of pollutants, expel bacteria/fungi, and feel enchanted everyday!
What Goes In It

Sala Niryasa (Shorea robusta), Sugarcane (Saccharum officinarum), Neem (Azadirachta indica), Narikela Thailam (Cocos nucifera), Eranda Thailam (Ricinus communis), Lemongrass Scent, Soap Base
Olumé, meaning affection and care in Kannada, is started by CV Shobha, a herbalist who has been making evidence-based formulations for the past 30 years.

At core, this is why we are different—

1. We don't add any chemicals to our formulations — not even artificial fragrances, we prefer natural aroma!

2. There are no shortcuts to holistic health. Our herbal formulations nourish you in and out, and they work well addressing the root cause

3. We hold less inventory which
allows us to make our products in small batches ensuring
each herb works its magic when it
reaches you

--

*Shobha CV has treated more than 5000 people having skin and hair disorders in the last 30 years.